About JCNY Industries
The team behind JCNY Industries invented the patented EZ-Slip and its corresponding product line out of a need to be more efficient and to work smarter in an industry where every minute and every dollar counts.
JCNY Industries was formed in 2012 when its founders began to experience increased competition in the public sector market following the collapse of the financial institutions, which eventually affected the private sector as well. This rise in competition came from inexperienced contractors, unfamiliar with the requirements and heavy demand of government work. The "flooding of the market" changed the way experienced public sector contractors had to bid on projects.
Contractors were forced to evolve and become more creative, exploring new cost-effective strategies to help them gain advantages. Quite often, low-cost alternatives in materials are used in an attempt to be more competitive as bid prices continue to drop. Although this approach proves to be effective at times, the quality of the end product is compromised; resulting in poor customer satisfaction, long-term losses and a decrease in repeat customers.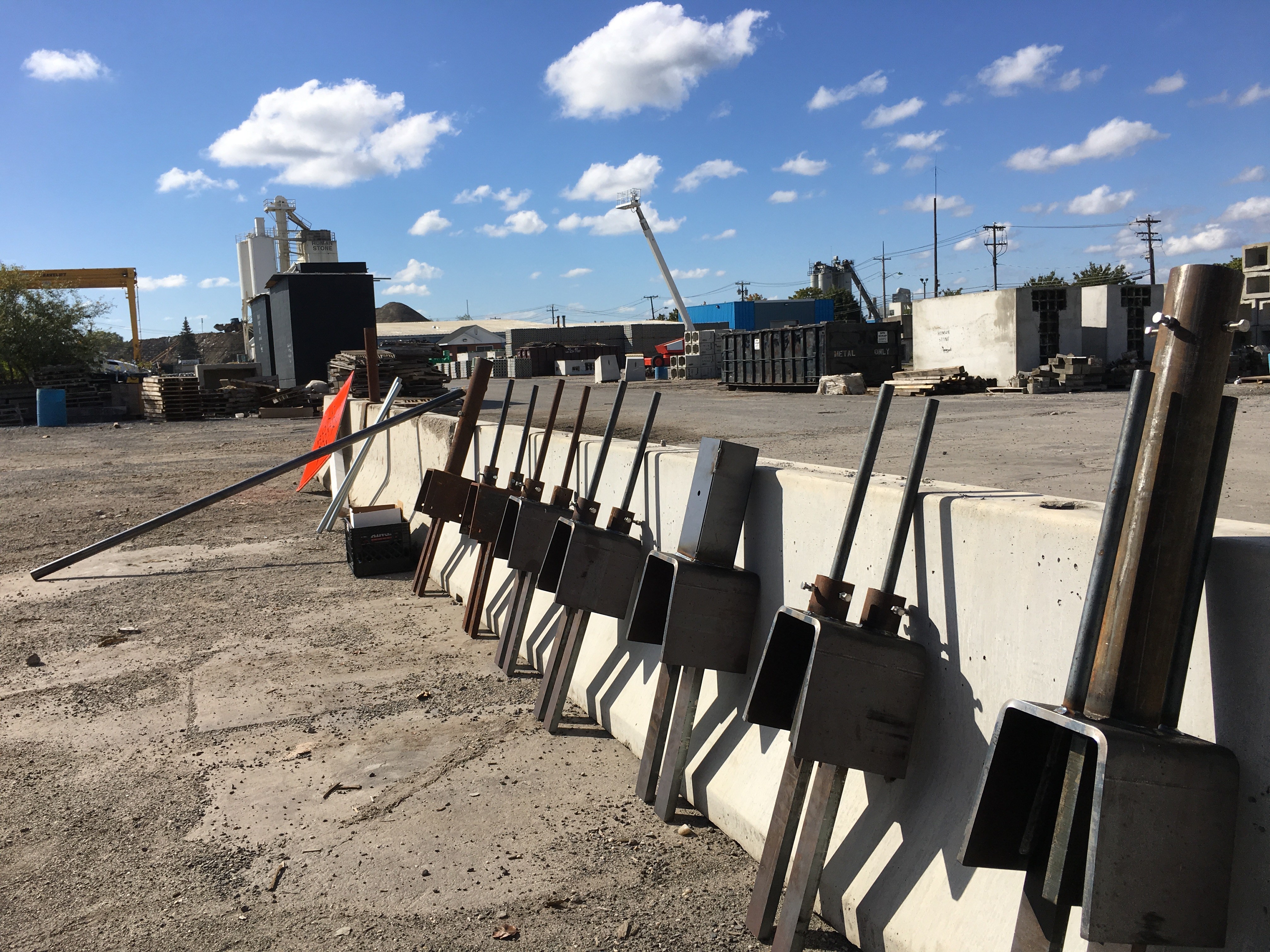 The most effective and proven methods for decreasing construction costs come from the employment of labor productivity initiatives. Reducing labor costs by improving productivity is usually the best way to affect competitive bidding. New construction methodologies and the use of new technology contribute greatly to increased efficiency.
JCNY Industries and its flagship product, EZ-Slip, was born from this exact strategy and thought process. Instead of doing things because "that's the way we've always done it," its founders realized that there had to be a better way.